At the Plastic Surgery Institute of Atlanta we are lucky to have amazing patients! Here are some kind words from one of them: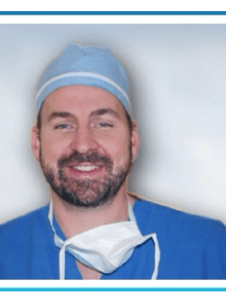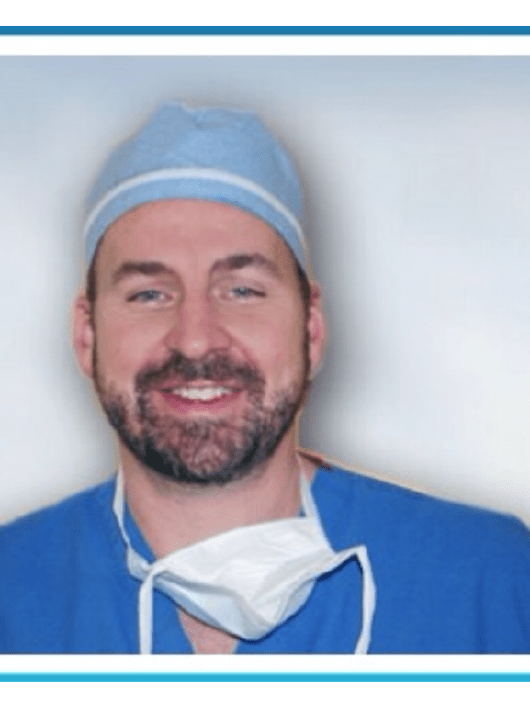 "I had two Rhinoplasty's done in the past by two different doctors In Florida. Both of which were incorrectly done and the results affected me monetarily and emotionally. After 5 years of being miserable and still unhappy, I heard of Paul by one of his previous patients that I met in a local Atlanta bar. I was amazed at the before and after results on my friend. I then decided to take another chance at it, so in May of 2013 I put my trust in this Doctor and had my 3rd Rhinoplasty. Today I am happy with my results. Finally, I am smiling and feel happier than I have been in a very long time. So that's my story. I wish he would have been my first Doctor that did my procedure. I would have saved so much money. Regardless, When hiring a Plastic Surgeon, Beware.. In my book, Paul Mccluskey and his staff are the BEST!!! Thank you from the bottom of my heart!!!! :)"
To read more reviews of our office and Dr McCluskey visit our Facebook page! An don't forget to like us while you are there.
For more information on services offered by Dr McCluskey and the Plastic Surgery Institute of Atlanta visit http://sexualaesthetics.com/