Laser Hair Removal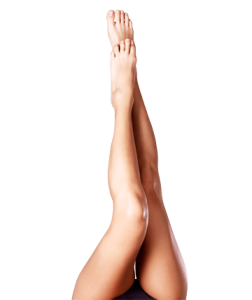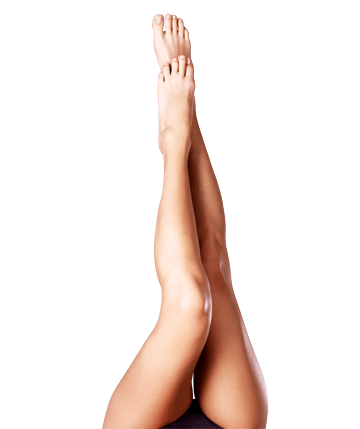 When you want to remove unwanted hair from the face or body, laser treatments with our state-of-the-art Spectrum Laser System can help to keep your skin smooth and hair-free. Laser hair removal is a safe and convenient alternative to waxing, shaving, and epilation. 
The Spectrum diode laser helps to remove body hair permanently by destroying the hair follicles. It is suitable for all skin types and patients can look forward to results after only a few sessions.
Laser Hair Removal Treatment Areas
Our laser hair removal treatments can be performed on virtually any part of the body, including:
Face

Back

Chest

Bikini Area

Arms

Underarms

Legs

Hands 

Toes
How Laser Hair Removal Works
The Spectrum Diode Laser is one of the latest innovations in hair reduction. It works by emitting a laser beam into the skin to disrupt hair growth. The laser damages the hair follicle so hair simply cannot grow back.
The diode laser has a wavelength of 810nm and has a built-in cooling system to ensure a safe treatment. This laser is quickly becoming a gold standard for hair removal and patients can see results after a few sessions.
The recommended treatment protocol is 5 or more sessions every 6 to 10 weeks, depending on the treatment area.
Schedule a consultation to find out if laser hair removal is right for you.