In facial plastic surgery, the profile is a commonly addressed issue as patients look to achieve their goals in terms of nose size and shape, as well as chin and jawline projection. This patient underwent both rhinoplasty and chin augmentation procedures with Dr McCluskey to receive this subtle, beautiful, natural-looking result. By combining these two procedures the result is an overall more youthful, slimmer profile.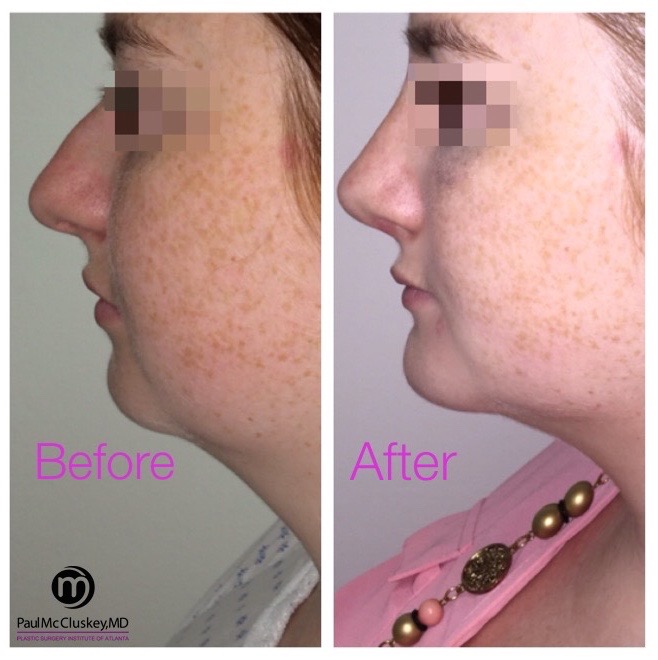 As you can see below the nose is more petite, with a reduced hump.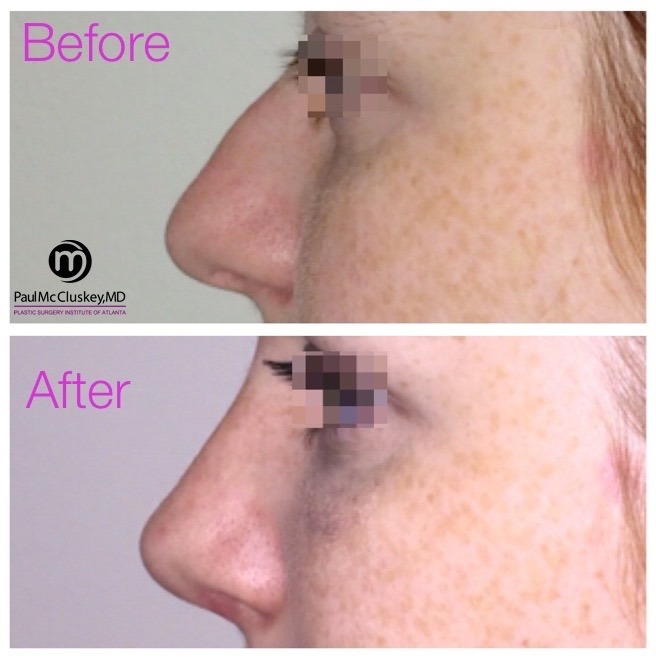 The extra projection of the jaw achieved using a chin implant creates a slimmer, more youthful jawline. By placing the implant using an incision inside the mouth there is no visible scar in this procedure.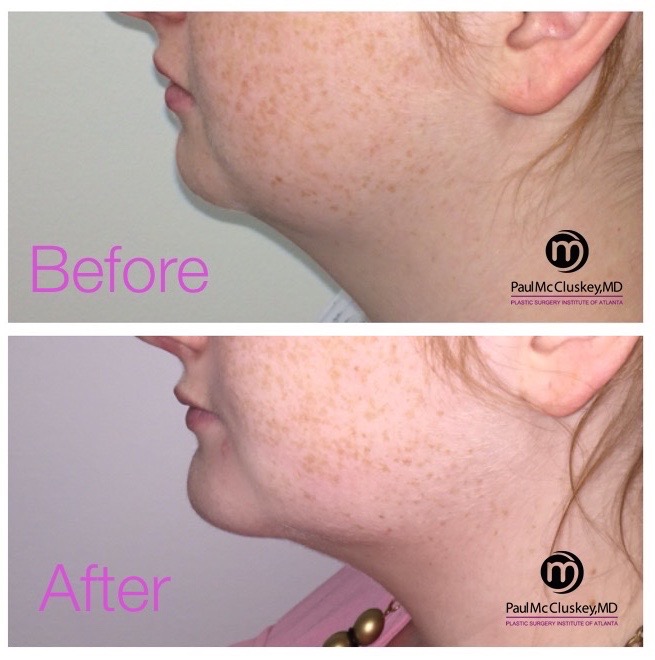 To see more procedures performed by Dr McCluskey at the Plastic Surgery Institute of Atlanta, visit: