New Marietta, Georgia Plastic Surgery Location!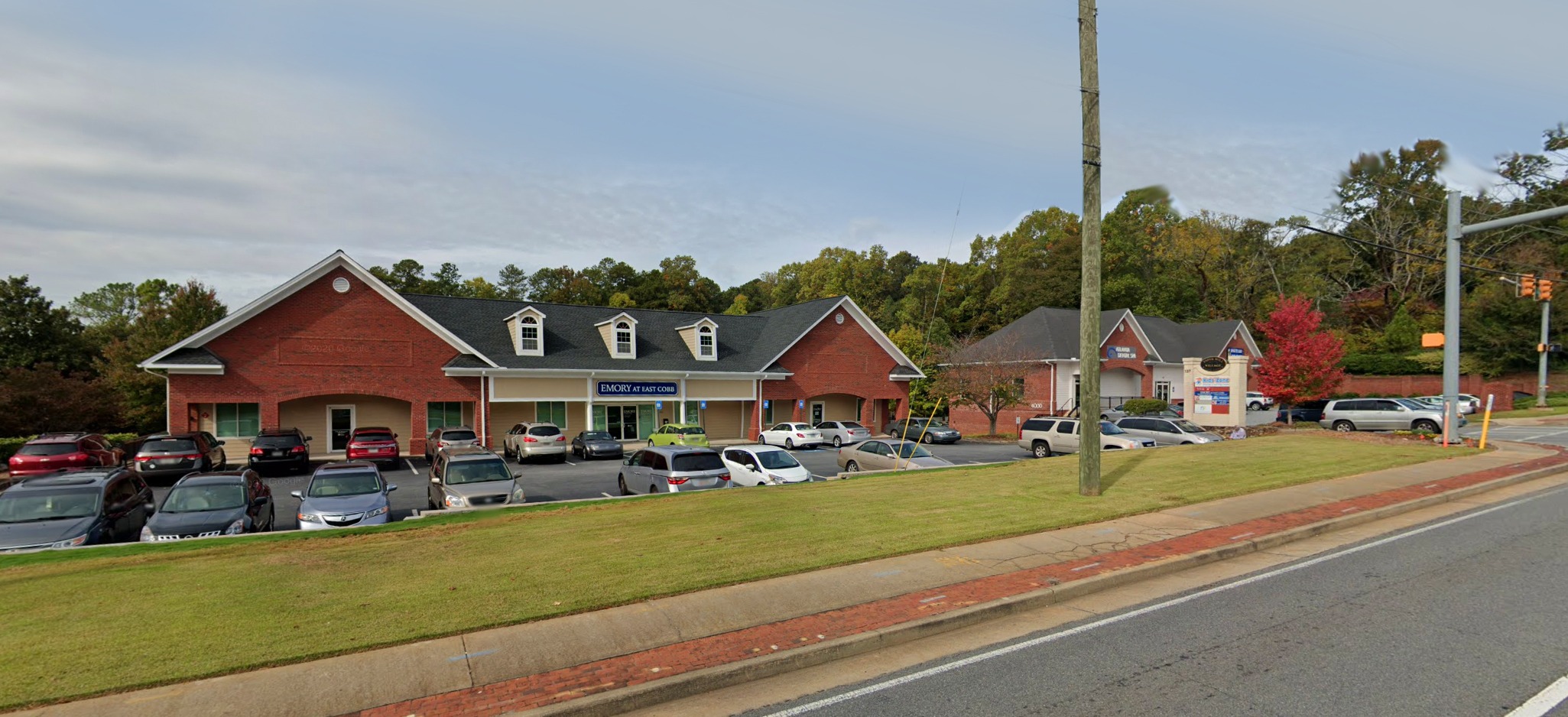 Plastic Surgery Institute of Atlanta
137 Johnson Ferry Rd 
Suite #2240
Marietta, GA 30068
The Plastic Surgery Institute of Atlanta now operates from a new location in Marietta, GA starting February 1st, 2021. Plastic surgeon Dr. Paul McCluskey is the founder of this state of the art practice that offers the latest cosmetic, plastic and reconstructive procedures. The practice is equipped with cutting-edge surgical technology and facilities to provide most effective outcomes in every procedure.
One of the renowned and trusted Marietta, Georgia cosmetic surgeons, Dr. McCluskey along with his team of trained and highly skilled professionals ensures that every patient receives his undivided attention and personalized care. Dr. McCluskey and his team are dedicated to the goal of helping patients achieve safe, desirable, and natural looking results through customized surgical and non-surgical aesthetic procedures.
Marietta plastic surgeon Dr. Paul McCluskey provides advanced and innovative procedures for the breast, body, and face to patients in Atlanta, Marietta, Georgia, and surrounding communities.
Professional Credentials of Dr. Paul McCluskey
Dr. McCluskey obtained his medical degree from the University of Mississippi, where he completed an internship in anesthesiology. During this period, Dr. McCluskey was inspired by the life-changing benefits that plastic and reconstructive surgery can provide for patients. He saw his mother's recover from a mastectomy for breast cancer, where breast reconstruction played a key part in her recovery process.
Driven by a passion to contribute to this advanced field, Dr. McCluskey went on to work on research projects with eminent plastic surgeons at the University of Mississippi. He completed a 5-year residency in general surgery, and research on breast reconstruction was published while he was a Chief Resident. He presented the results of his research at various top-level conferences.
The dedicated Dr. McCluskey was then chosen for a highly competitive plastic surgery residency at the University of Texas, where he honed his skills in cosmetic, plastic, and reconstructive procedures under the guidance of leaders in this field. He achieved multiple "Resident of the Year" awards during this period. He has also published peer-reviewed journal articles in the area of breast, face, and other cosmetic and reconstructive surgeries.
Foundational Principles of Dr. McCluskey's Practice
Providing world-class patient care in a welcoming and compassionate environment
Ensuring a high level of personalized attention for each patient throughout their treatment process
Creating predictable, sustainable, and natural looking results in every surgical and non-surgical procedure
Staying updated with the latest innovations in the area of plastic and reconstructive surgery
Prioritizing patient safety and health at all times, while working to achieve their personal aesthetic goals to the best of ability
Range of Plastic Surgery Procedures
Marietta, GA plastic surgeon Dr. Paul McCluskey offers a full spectrum of cosmetic, plastic, and reconstructive procedures in these categories:
Facial Plastic Surgery: facelift, rhinoplasty, neck lift, eyelid lift, brow lift, and chin augmentation surgery
Body Contouring Surgery: tummy tuck, liposuction, buttock lift, thigh lift, arm lift, body lift, and mommy makeover surgery
Breast Surgery: breast implants, breast lift, breast reduction, breast reduction, and gynecomastia surgery
Sexual Aesthetic Surgery
Non-Surgical Procedures
Cosmetic surgeon Dr. Paul McCluskey receives patients from Atlanta, Marietta, Georgia, and nearby areas for safe and proven plastic surgery procedures.
Contact Atlanta Plastic Surgeon Dr. Paul McCluskey for a Consultation
For more information on procedures and treatments offered by Plastic Surgeon, Dr. Paul McCluskey and the Plastic Surgery Institute of Atlanta, visit:
Serving patients in and around Marietta, Atlanta, Buckhead, Morningside/Lenox Park, Virginia-Highland, Roswell, Candler Park, Midtown, Inman Park, Poncey-Highland, Ormewood Park, Roswell, Georgia and other surrounding areas.