MTF Top Surgery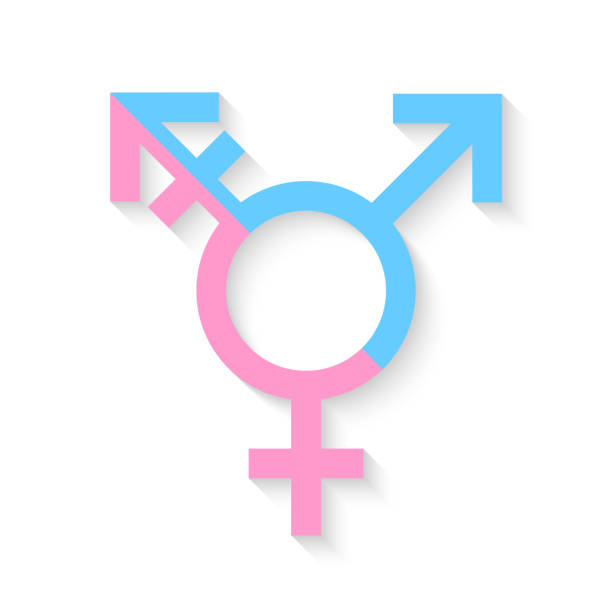 Male to female top surgery for transgender people involve achieving a feminine shape by increasing the breast size. You can achieve naturally appearing feminine breasts with the help of an experienced cosmetic surgeon.
The Plastic Surgery Institute of Atlanta (PSI), led by plastic surgeon Dr. Paul McCluskey, provides transfeminine male to female (MTF) top surgery to patients in Atlanta, Marietta, Georgia, and surrounding communities.
What Does MTF Top Surgery Involve?
MTF top surgery is a type of cosmetic procedure targeted at increasing the breast size in transgender women. The procedure allows for a more feminine breast-to-hip ratio. MTF breast reconstruction involves the use of saline and silicone implants that enhance the size and shape of the chest.
This chest reconstructive surgery is performed on individuals looking to alter the size, shape, and appearance of their chest. Generally, MTF is performed on people that desire a feminine appearance but have a masculine looking chest.
 MTF Procedure Candidacy
You can improve your body confidence and self-esteem with male to female (MTF) breast reconstruction surgery. This procedure is suitable for patients that are:
Above 18 years of age
Physically and emotionally healthy
Committed to having a chest augmentation procedure
MTF Top Surgery Procedure
MTF surgery (also known as breast augmentation or augmentation mammoplasty) can be completed in 1 – 2 hours in the operating room. Your treatment provider will put you under general anesthesia for the entire duration of the procedure. MTF surgery can be performed using several techniques. Your surgeon will consider the desired chest size, implant used, and location of incisions while determining the ideal technique.
Things to Know About MTF
You can choose between saline implants (saltwater) and silicone implants (silicone gel).
Saline implants are generally cheaper since they can be inserted using a small incision. However, you can obtain softer and more natural looking breasts with silicone implants.
Incisions may be located under the bust line, armpit or around the areola.
The surgeon will make the incisions for inserting implants using a pre-decided surgical plan. The implants can be placed in a pocket above or below the pectoral muscles.
Male to Female (MTF) Gender Affirmation Surgery
Facial Feminization
This involves a series of reconstructive procedures aimed at reshaping facial features to make them appear more feminine. Patients can choose to have a few or all transformative procedures. Certain combinations can be completed in a single surgical session. Others may require different procedures to be performed. Your cosmetic surgeon will discuss all available options and work with you to create a care plan.
Procedures include:
Chin contouring
Mandible (jaw) contouring
Forehead contouring
Scalp advancement
Cheek implants
Lip plumping and lift
Genital Feminization
External male genitalia will be removed by the cosmetic surgeon for creating a vagina in a procedure called vaginoplasty. The vagina will be both aesthetically pleasing and functional.
Buttock Feminization
Your surgeon will use fat harvested from the flanks and abdomen for shaping the buttocks to a more feminine appearance. Cosmetic surgeon Dr. Paul McCluskey receives patients from Atlanta, Marietta, Georgia, and nearby areas for transfeminine male to female (MTF) top surgery.
Contact Marietta, Georgia Plastic Surgeon Dr. Paul McCluskey at the Plastic Surgery
Institute

of Atlanta for a Consultation

For more information on procedures and treatments offered by Plastic Surgeon, Dr. Paul McCluskey and the Plastic Surgery Institute of Atlanta, visit:

Serving patients in and around Marietta, Atlanta, Roswell, Sandy Springs, Alpharetta, Buckhead, Morningside/Lenox Park, Virginia-Highland, Candler Park, Midtown, Inman Park, Poncey-Highland, Ormewood Park, Georgia and other surrounding areas.