FTM Surgery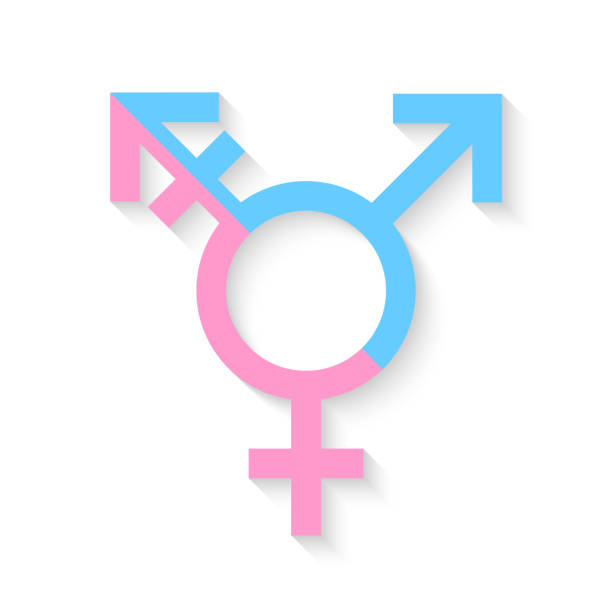 Female-to-male (FTM) top surgery is performed for creating a masculine-looking chest in men identifying as transgender. Your surgeon will remove excess fat and skin. They will also reposition the nipples for creating a flat chest that is natural-looking. FTM top surgery helps in preventing chest binding complications and gender dysphoria. This is a popular type of gender-affirming procedure.
The Plastic Surgery Institute of Atlanta (PSI), led by plastic surgeon Dr. Paul McCluskey, provides female to male (FTM) top surgery to patients in Atlanta, Marietta, Georgia, and surrounding locations.
Steps in FTM Top Surgery
Female-to-male top surgery can involve the following:
Remove both breasts using a double mastectomy
Eliminate excess skin around the breasts
Reposition the areola and nipple
Other changes for creating a natural and flat chest
Ideal Candidacy for FTM Top Surgery
Generally, people considering FTM top surgery have gender dysphoria. This distress occurs when the sex assigned to you at birth doesn't match the gender you identify with. Top surgery can help in alleviating dysphoria. Top surgery is beneficial in preventing complications manifesting from compression garments used in binding. Tight fitting garments can cause shortness of breath, skin damage, discomfort, and even broken ribs.
Advantages of FTM Top Surgery
A major benefit of FTM top surgery is relief from gender dysphoria. Transgender individuals may feel better by achieving a masculine looking chest. It can also help in alleviating gender dysphoria. These are a few benefits of different types of FTM top surgery:
Double incision top surgery with nipple graft
Low risk of sagging
Natural nipple positioning
Periareolar top surgery
Incision scars are not noticeable once they heal
High likelihood of preservation of nipple sensation
Keyhole top surgery
High likelihood of preservation of nipple sensation
Minimal scarring
FTM Top Surgery Options
FTM top surgery can be performed in several ways:
Double-incision top surgery with nipple grafts
This is one of the more common options involving:
Decreasing the size of nipples and areolas
Removing breasts
Removing excess fat
Removing excess skin
Preventing dog ears or skin puckering by using special stitches
Reattaching optimized areolas and nipples to the chest
Periareolar top surgery
This is a recommended option for people with smaller chests:
Making a circular incision around the areola border
Larger circular incision
Performing liposuction
Removing breast tissue
Reattaching and resizing the areola
Keyhole top surgery
This procedure is good for you if you have tight skin and a small chest:
Making a semi-attached incision along the areola's bottom half
Performing liposuction after removing breast tissue
Resizing the nipples
Other Available Gender-Affirming Procedures
You may want to consider:
Facial masculinization: This procedure makes the face appear more masculine. It includes making the jaw more angular and lengthening the forehead among other things.
Phalloplasty: This technique helps in creating a regular sized penis and makes use of skin flaps from other areas.
Metoidioplasty: This starts by using hormones for clitoral enlargement. Surgeons make use of the tissue to construct a penis, which is smaller in size.
Cosmetic surgeon Dr. Paul McCluskey receives patients from Atlanta, Marietta, Georgia, and nearby areas for female to male top surgery.
Contact Marietta, Georgia Plastic Surgeon Dr. Paul McCluskey at the Plastic Surgery
Institute

of Atlanta for a Consultation

For more information on procedures and treatments offered by Plastic Surgeon, Dr. Paul McCluskey and the Plastic Surgery Institute of Atlanta, visit:

Serving patients in and around Marietta, Atlanta, Roswell, Sandy Springs, Alpharetta, Buckhead, Morningside/Lenox Park, Virginia-Highland, Candler Park, Midtown, Inman Park, Poncey-Highland, Ormewood Park, Georgia and other surrounding areas.