Lip Enhancement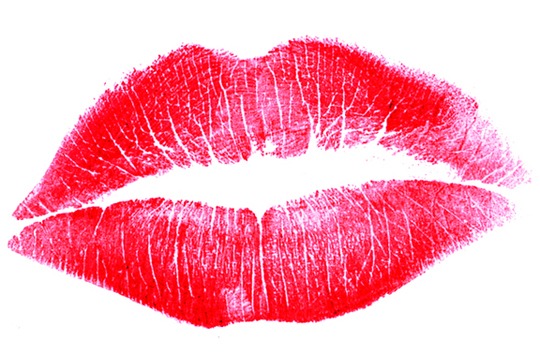 Most women dream of having sensual lips and a beautiful pout. Fuller lips are helpful in enhancing facial beauty. You can attain all your cosmetic goals in a sustainable manner through lip enhancement cosmetic surgery. There are a few minimally invasive options for lip augmentation if you don't want to undergo a surgery.
Your plastic surgeon may recommend a treatment involving dermal filler injections. This can provide you with plumper and more defined lips. However, dermal filler injections don't offer results for a long time. On the other hand, lip augmentation surgery will provide you with more effective and longer lasting results.
Plastic Surgery Institute of Atlanta (PSI), led by plastic surgeon Dr. Paul McCluskey, provides lip enhancement surgery to patients in Atlanta, Marietta, Georgia, and surrounding communities.
Lip Augmentation Candidacy
Lip augmentation surgery is known to provide optimal results in adults of all age groups. However, you are an ideal candidate if you possess naturally thin lips. You are a strong candidate if you suffer from lip volume loss as a result of aging among other factors.
Candidates need to be in good health before getting lip augmentation plastic surgery. This will result in better recovery. However, candidates should keep their expectations realistic to begin with.
Lip Enhancement Using Implants
Implants can be used for permanent lip augmentation. There are several different types of synthetic lip implant options available. Your cosmetic surgeon will recommend the most appropriate lip implant based on your existing lip structure and unique cosmetic goals. The surgery can be performed in less than an hour.
The procedure will involve tiny incisions at the corners of the mouth. The surgeon will next carve a thin tunnel in the lips for accommodating the implant. This tunnel needs to be accurate to fit the implant correctly. This is important for achieving natural and even looking results.
Lip Enhancement through Fat Transfer
The surgeon may recommend fat transfer cosmetic surgery if getting implants is not suitable for you. The procedure will involve using your own tissue from donor sites, such as thighs or abdomen to make the lips fuller. Results of this technique are natural looking and soft lips. This type of lip augmentation can be achieved in a less invasive manner.
Allergic reactions are rare in this form of surgery since the donor tissues come from your own body. Your surgeon will remove surplus fat from the donor site, purify it, and then inject it into the lips using a blunt needle syringe. A small prick of about 0.2 centimeters in diameter will be visible at the injection site.
This is a minor procedure and can be performed under local anesthesia.
Recovery Following Lip Implant Surgery
It takes anywhere from 1 – 3 days to recover from lip implantation. However, the surgeon will ask you not to put any pressure or pull on the lips for at least 7 – 14 days. This includes compressing the lips too much or opening your mouth wide. This can cause the implants to shift out of place. Cosmetic surgeon Dr. Paul McCluskey receives patients from Atlanta, Marietta, Georgia, and nearby areas for lip enhancement surgery.
Contact Marietta, Georgia Plastic Surgeon Dr. Paul McCluskey at the Plastic Surgery
Institute

of Atlanta for a Consultation

For more information on procedures and treatments offered by Plastic Surgeon, Dr. Paul McCluskey and the Plastic Surgery Institute of Atlanta, visit:

Serving patients in and around Marietta, Atlanta, Roswell, Sandy Springs, Alpharetta, Buckhead, Morningside/Lenox Park, Virginia-Highland, Candler Park, Midtown, Inman Park, Poncey-Highland, Ormewood Park, Georgia and other surrounding areas.