Chemical Peel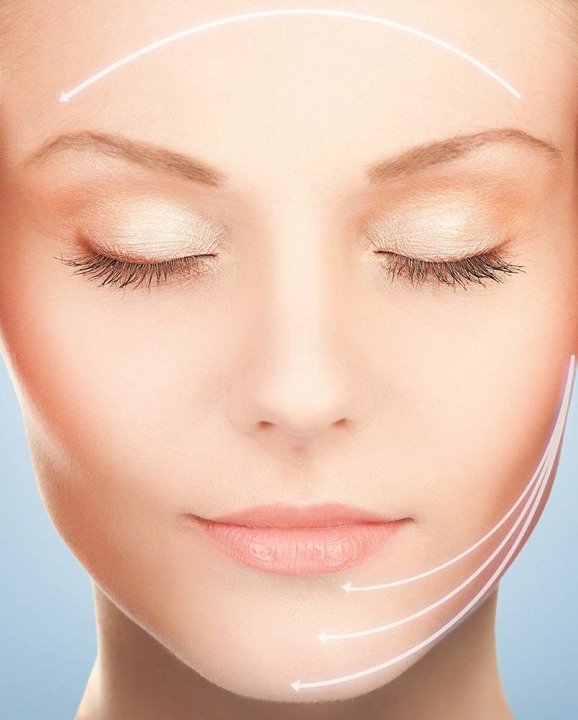 Chemical peels rank among the more popular non-surgical cosmetic treatment options today for facial skin rejuvenation. During your pre-op consultation, your skin care expert will discuss various treatment options for facial skin enhancement, including chemical peels. They will explain you the pros and cons and inform you the estimated costs of the procedure.
You can make a well-considered decision after reviewing all the costs and benefits of different procedures. Remember that chemical peels are an elective procedure, and you may have to pay for the treatment out of pocket because insurers will not cover it. Plastic surgeon Dr. Paul McCluskey provides chemical peel treatment to patients in Atlanta, Buckhead, Georgia, and surrounding locations.
Cost Components
The cost of a chemical peel treatment can differ from one practice to another, and sometimes even between two patients at the same practice. A number of factors will go into determining your actual cost of treatment. At any rate, this non-surgical procedure is going to be substantially more affordable than a cosmetic surgery or some other major aesthetic procedures.
Location of the Practice
Where the practice is located makes a difference to the cost of any cosmetic treatment, including chemical peels. Real estate costs, local taxation and other overheads can vary between locations, depending on the cost of living in a particular area. Busy metropolitan areas and prime urban centers will often have a higher living cost index compared to small towns in interior locations. As a result, the cosmetic practices in these areas may charge more compared to those in smaller towns.
Quality Standards of the Practice
Chemical peel is an advanced treatment, even though it is non-surgical. The clinical best practices and quality standards of a particular provider will impact the costs. What kind of ingredients they are using for the chemical peels, whether the treatment will be performed under the guidance of a plastic surgeon, is the practice able to provide personalized care, and what are the facilities and services available at the practice – these factors will affect the price tag of your chemical peel treatment.
Chemical Peel Cost Variation
Chemical peels are available in three types: deep, medium, and superficial peels. The deep peels will cost the most, while the superficial peels will have the lowest dollar amount. Within each category, numerous unique and customized chemical peel options are available. The financial amount of chemical peel treatment will depend on what type of peel you have chosen, how long will be the procedure, and whether you require additional treatments or professional aftercare following the procedure.
Special Offers and Treatment Packages
Your treatment provider or the chemical peel manufacture may sometimes have special promotions going on, particularly when a new chemical peel product is introduced. You can possibly get this benefit if you undergo your chemical peel treatment during a promotion week or month.
Your provider may also be able to offer a discounted package price or rebate if you plan to combine your chemical peel procedure with another treatment. Cosmetic surgeon Dr. Paul McCluskey receives patients from Atlanta, Buckhead, Georgia, and nearby areas for chemical peels.
Contact Atlanta Plastic Surgeon Dr. Paul McCluskey for a Consultation
For more information on procedures and treatments offered by Plastic Surgeon, Dr. Paul McCluskey and the Plastic Surgery Institute of Atlanta, visit:
Serving patients in and around Atlanta, Buckhead, Morningside/Lenox Park, Roswell, Virginia-Highland, Candler Park, Midtown, Inman Park, Poncey-Highland, Ormewood Park, Roswell, Marietta, Georgia and other surrounding areas.