Laser Hair Removal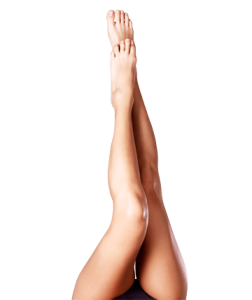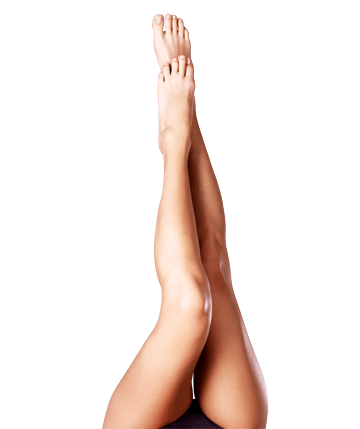 Laser hair removal is a safe and proven treatment to eliminate unwanted hair from different areas of the body. Your plastic surgeon may recommend this option because the results with laser hair removal are longer lasting and more effective. The surgeon will discuss various aspects of the procedure during your pre-op consultation, including the expected costs of the entire treatment.
It is important that you clear any doubts or concerns that you may have regarding the estimated cost during your initial consultation. This will help you make the right decision within your budget. Plastic surgeon Dr. Paul McCluskey provides laser hair removal to patients in Atlanta, Buckhead, Georgia, and surrounding locations.
Cost-effective Compared to Other Treatments
In the long run, laser based hair removal is relatively more cost-effective when compared to other hair removal solutions. You get more sustainable results, which could even be permanent in some cases. What this means is that you can avoid paying for frequent hair removal treatments. Another good thing about this procedure is that you do not require everyday maintenance to sustain the outcome for a long time.
Laser hair removal is a convenient, efficient treatment, and in most cases, involves a one-time cost. For these reasons, many treatment providers recommend the procedure compared to other non-surgical options for hair removal. However, it is prudent to compare the costs involved in laser hair removal with other procedures in the backdrop of the efficacy and estimated longevity of the results.
What Factors can Influence the Cost
One of the key factors in determining the cost of laser hair removal treatment is the total surface area of the skin involved. Certain body parts, like the thighs, legs, back, and forearms usually require more pervasive treatment as compared to other areas of the body. Face, bikini area, and underarms may typically need only limited treatment.
The number of laser hair removal treatment sessions for a particular area also plays a part in determining the overall cost of your procedure. Your treatment provider will determine the total number of sessions required based on your skin type, areas of treatment, hair color, hair growth cycle, and your personal aesthetic goals.
Generally, patients require 5 to 8 sessions for laser hair removal. Costs may be computed on a per session basis. Therefore, the costs between two patients can vary even at the same practice.
Surface area makes a difference to the costs. For example, the bikini area or underarms may involve just half the surface area of the thighs, legs, or arms. This reduces the duration and number of sessions and the overall price of the treatment. You may check with your treatment provider for any special rebate or package price if you are seeking additional procedures in conjunction with laser hair removal.
Insurance and Financing Options
Your health insurance is not likely to cover the costs of laser hair removal. This treatment is usually considered an elective cosmetic procedure, so the insurers will not offer coverage for it. But you will have various financing options that can make it easier for you to pay for your treatment.
You can apply for a loan with a professional medical care finance company to pay for your laser hair removal in monthly installments. Cosmetic surgeon Dr. Paul McCluskey receives patients from Atlanta, Buckhead, Georgia, and nearby areas for laser hair removal.
Contact Atlanta Plastic Surgeon Dr. Paul McCluskey for a Consultation
For more information on procedures and treatments offered by Plastic Surgeon, Dr. Paul McCluskey and the Plastic Surgery Institute of Atlanta, visit:
Serving patients in and around Atlanta, Buckhead, Morningside/Lenox Park, Roswell, Virginia-Highland, Candler Park, Midtown, Inman Park, Poncey-Highland, Ormewood Park, Roswell, Marietta, Georgia and other surrounding areas.