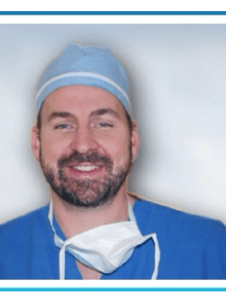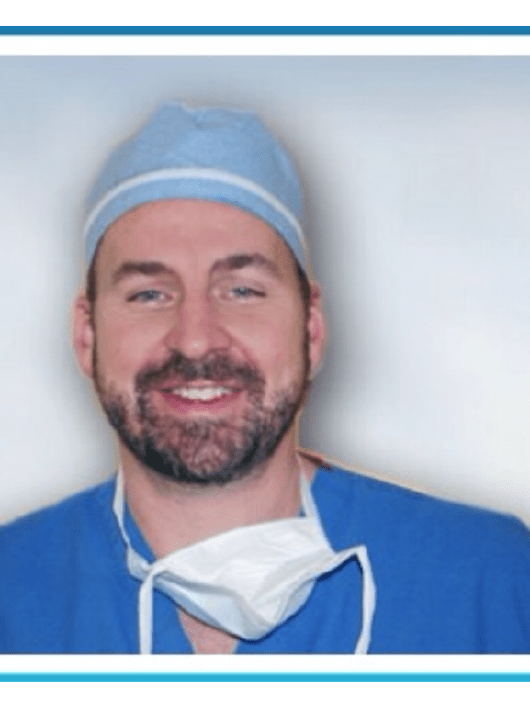 Thousands of cosmetic and reconstructive breast implant procedures are performed by cosmetic surgeons each year in the US. Breast augmentation not only helps restore or enhance the breast appearance, but also adds to a woman's self-esteem and self-confidence. Breast implant surgery can produce safe and predictable results as long as it is performed by an experienced breast surgeon in a state of the art surgical environment.
Dr. Paul McCluskey, head of the Plastic Surgery Institute of Atlanta, is an eminent plastic surgeon providing breast implant surgery. Dr. McCluskey has the necessary expertise in the full spectrum of aesthetic and reconstructive surgery procedures as well as non-surgical treatments. He receives patients from Atlanta, GA and surrounding areas for breast implants and other procedures.
Highest Standard of Care
As a committed breast implant plastic surgeon in Atlanta, Dr. McCluskey strives to provide every patient with the best in class treatments and following the highest standards of care. Personalized care and attention is assured in breast implant surgery and other procedures with Dr. McCluskey. His four key principles that govern his treatment process include the following:
Ensuring exceptional patient care in a friendly and caring environment.
Achieving natural looking and long lasting outcome for every patient.
Providing personalized attention throughout the course of treatment for every patient.
Employing cutting edge surgical technologies and techniques to deliver optimal results.
Education and Training
Dr. Paul McCluskey is a well-known cosmetic surgeon in Atlanta, providing breast implants and other surgeries. He is experienced in various aesthetic and reconstructive procedures of the breast, body, and face. Dr. McCluskey received his Bachelor of Science degree with Honors from Millsaps College in Jackson, Mississippi. He followed it up with a medical degree from the University of Mississippi and completed an internship in Anesthesiology.
During the internship period, Dr. McCluskey underwent an emotional experience as his mother received breast reconstruction surgery following a mastectomy for breast cancer. This turned his attention towards learning everything about breast implants and breast reconstruction, and began working on research projects with Dr. John McCraw and Dr. Bill Lineaweaver in the Plastic Surgery division at University of Mississippi.
Thereafter, Dr. McCluskey completed his five year residency in General Surgery. His research in the area of breast reconstruction was published when he was the Chief Resident. He also presented his research findings at local and national forums. He was chosen to training in the highly competitive field of plastic surgery at the University of Texas Southwestern Medical Center. Here he received the opportunity to train alongside eminent leaders in the area of cosmetic and reconstructive surgery.
Honor and Recognition
Over the years, Dr. McCluskey has earned several honors in recognition of his contributions to the field of plastic surgery. He was a multi-year recipient of Resident of the Year Awards to acknowledge his efforts as a teacher of residents and medical students. He has also published a number of peer reviewed journal articles in areas such as breast reconstruction, breast lift, breast reduction, and cosmetic surgery.
For more information on treatments and procedures offered offered by Atlanta Plastic Surgeon, Dr. Paul McCluskey visit: